Telecom and IT Solutions Simplified
At Sisrb, we leverage years of expertise and experience to provide solutions that are customized to your needs.
Drop us a line, we'd love to talk!
Building the Future
Sisrb prides itself on building unparalleled solutions in the IT and Telecom sectors. Our solutions/services have changed the face of various industries, ranging from healthcare to entertainment. We're committed to growing businesses. Will yours be next?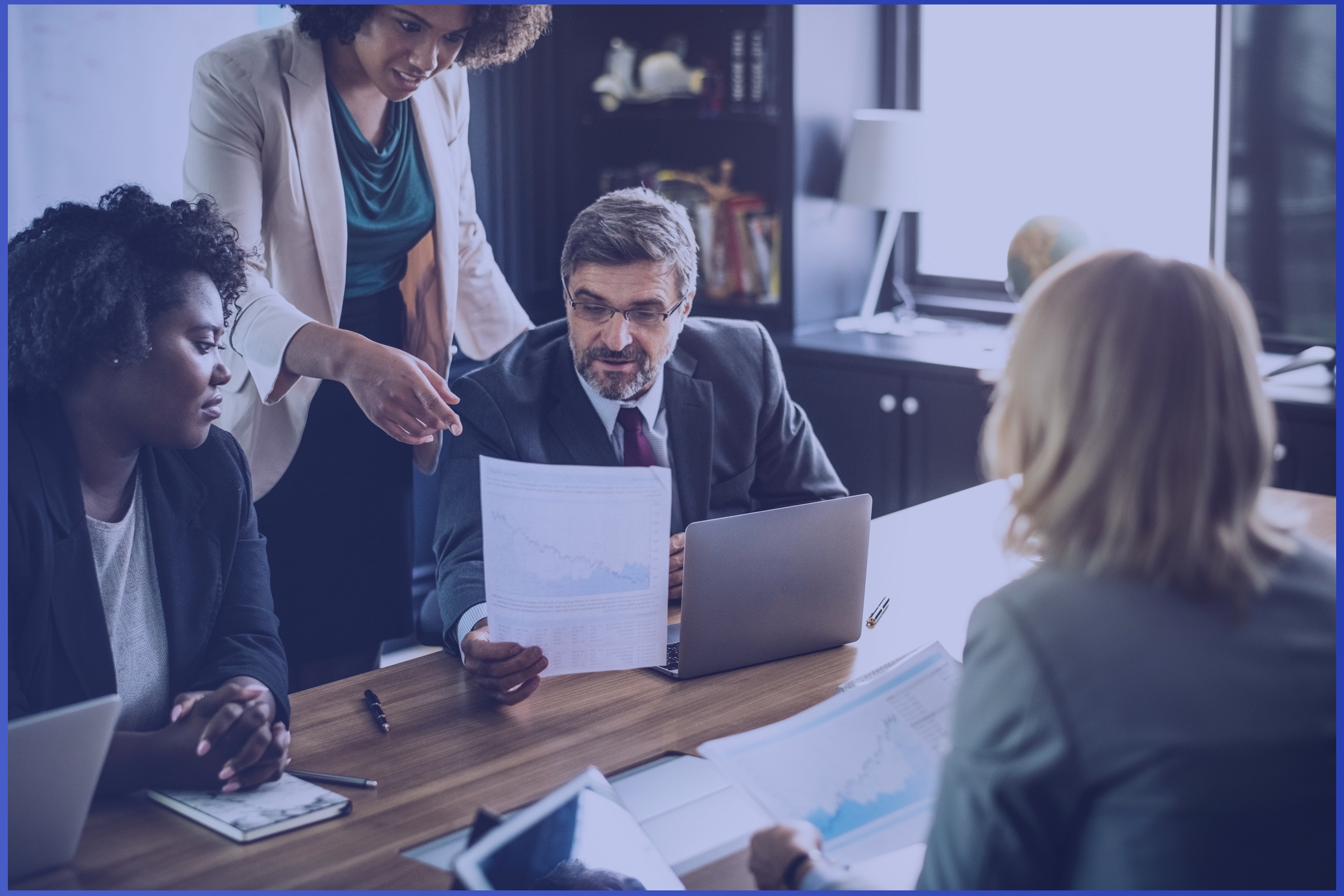 Communication Solutions
Bulk SMS & Voice gateway
On Cloud Call Conferencing App
On Cloud/ On Premise call center Software
Lifestyle Suite
Online ticket sales platform
Doctors appointment booking solution
01.
Understand client Requirement
02.
Generate preliminary wireframes
03.
Request feedback from stakeholders
04.
Sanction final trial & delivery