SISRB Technologies has developed customized telecom and IT solutions for the last 15 years. Our portfolio includes SMS, Chat, Voice, Audio, Conferencing, and lifestyle-oriented solutions.
We work in public, private and government sectors, and have a presence in 15 countries, including India, UAE, Oman and Hong Kong.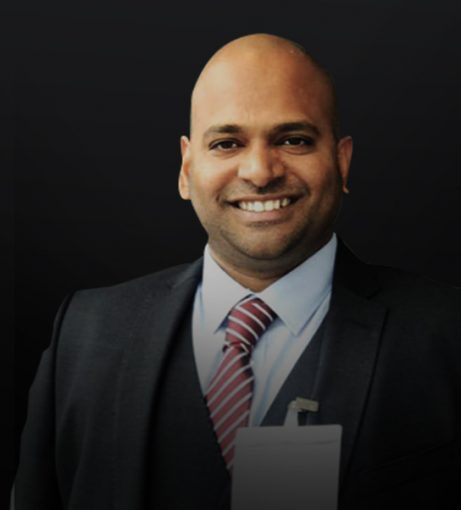 Satya
Founder & CEO
Satya is our resident visionary, who's done everything – from identifying new business opportunities to relocating to other countries, and running a customer-funded business for more than 15 years. A firm believer in positive energy and good Karma, Satya is the leader of SISRB.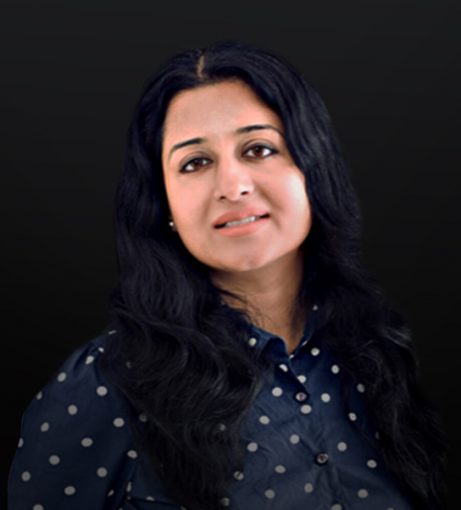 Kaveri
VP Business Development
Kaveri is the strategic head at SISRB. Her easy-going and friendly demeanor belies her years of experience at top organizations like Boston Scientific & Pearson Foundation. She is one of the key members of the SISRB team.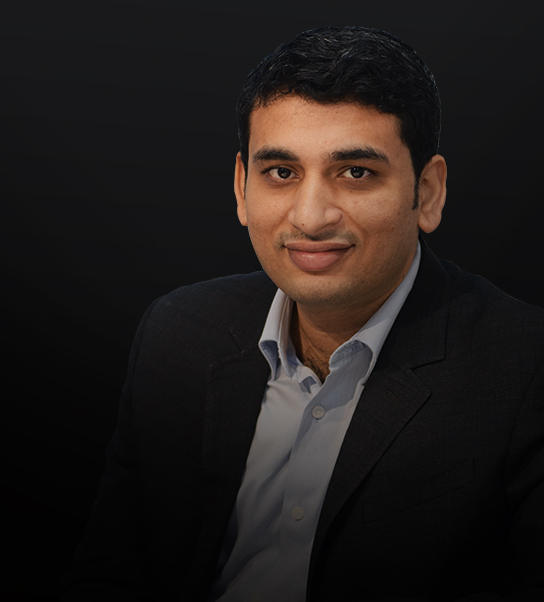 Prasanth
VP Technology
Prasanth is the brain behind our plethora of innovative solutions and products. He understands the dynamics of a problem, and has been able to create solutions that are intuitive & easy-to-use, which is the core idea behind SISRB technology.